About Oakland
Oakland California is located in East Bay of the San Francisco Bay area. The Bay Bridge connects Oakland to San Francisco. Nightlife in Oakland is found throughout the area but is most popular in Downtown Oakland. You will find many bars & night clubs in Oakland ranging from popular Dance Clubs to Live Music Bars. Oakland restaurants are as diverse as the population. Many ethnic restaurants such as Vietnamese & Asian restaurants are very popular in Oakland. Shopping in Oakland is another experience. A popular shopping destination is Jack London Square where you will also find restuarants, events & entertainment. Check out our Events Directory to find things to do in Oakland.

This San Francisco Bay area destination is a vibrant city with a thriving nightlife and culinary scene. Though this city was founded in 1852, the area along the shoreline was inhabited by Native Americans for over 5000 years. Oakland, California was also centrally placed during the Gold Rush. Visitors to the area enjoy visiting the waterfront and downtown, often overlooking the other neighborhoods that have as much to offer in architecture, arts, restaurants, and shops. There is Jack London Square, Chinatown, Lake Merritt, Piedmont Avenue, Rockridge, and Montclair Village. Each area is distinctive and has historical and cultural merit in its own right and should not be overlooked during a visit to the Oakland region. For the culinary tourist, there is Market Hall, a European style market, that has food demonstrations such as their upcoming "2000 Pounds of Cheese" during which visitors can see the largest wheel of Spanish cheese (and maybe even get a taste). For romance, taking a gondola ride on Lake Merritt will create the mood and ambiance for that perfect evening. For families, the Chabot Space and Science Center and Children's Fairyland will provide informative and hands on fun! This attraction is part of Lakeside Park which is one of the largest salt water lakes in the country. There is something for everyone in Oakland, California!
Oakland News & Articles
Events in Oakland
Lebanon Hanover
Near Dark presents the return of Lebanon Hanover with support by Second Still (LA) Cruz de Navajas (Mexico City) and locals Ötzi.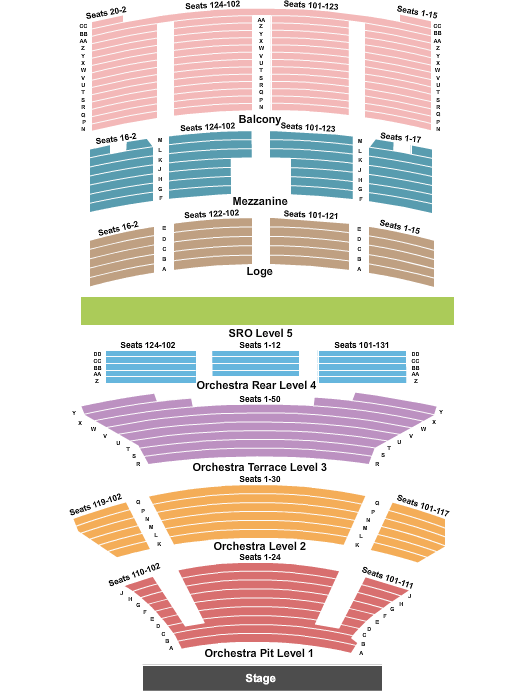 Chris D'Elia
on Thursday, 25 Apr, 8:00 PM
at
Fox Theater - Oakland
Find Tickets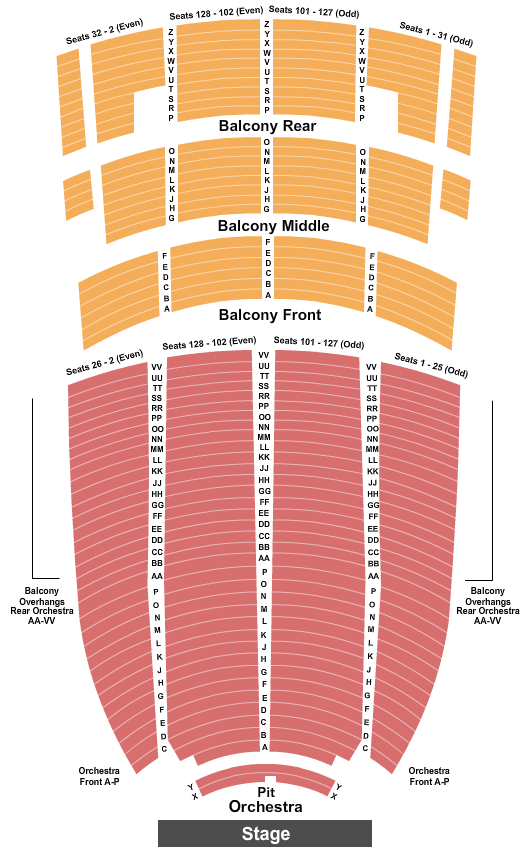 John Mellencamp
on Thursday, 25 Apr, 8:00 PM
at
Paramount Theatre - Oakland
Find Tickets
Olivia O'Brien ALL AGES
Doors 7 // Show 8 // ALL SALES ARE FINAL // Under 21 must buy $5 drink ticket at the door About this Event All doors & show times subject to change.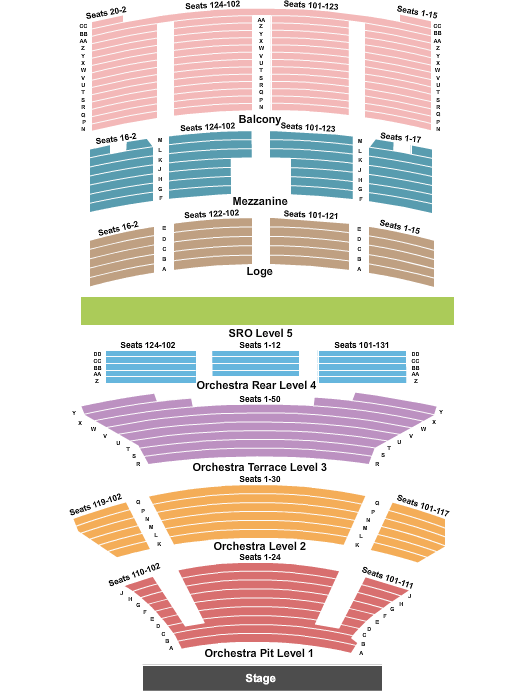 The Midnight
on Saturday, 4 May, 8:00 PM
at
Fox Theater - Oakland
Find Tickets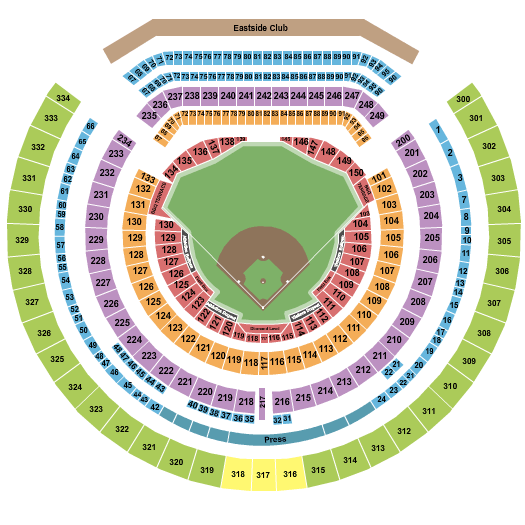 Oakland Athletics vs. Cincinnati Reds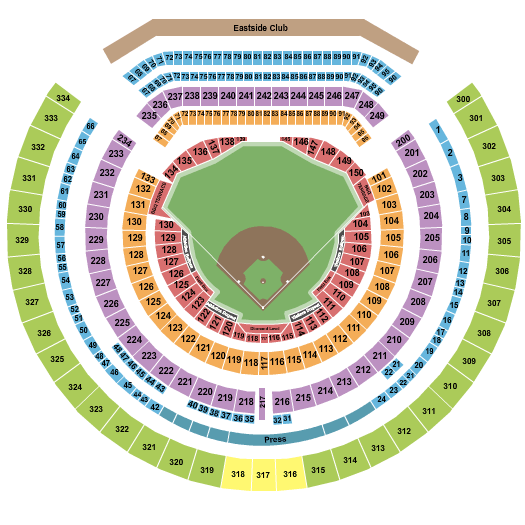 Oakland Athletics vs. Cleveland Indians
JONATHAN RICHMAN featuring TOMMY LARKINS on the drums
LIVE! ON STAGE: JONATHAN RICHMAN featuring TOMMY LARKINS on the drums!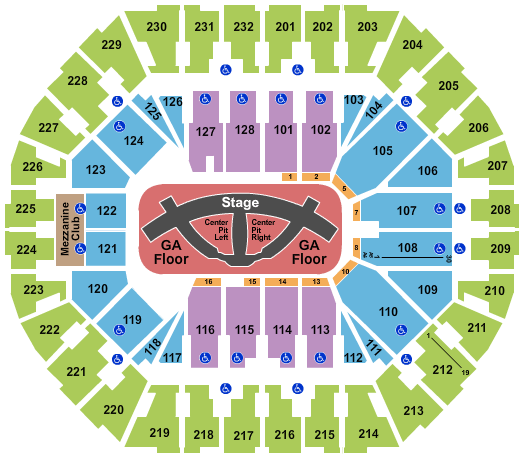 Carrie Underwood, Maddie and Tae & Runaway June
Devastation On The Nation Tour 2019
on Saturday, 18 May, 8:00 PM
at
Oakland Metro Operahouse
Find Tickets
Devastation On The Nation Tour 2019 with Belphegor, Dark Funeral, Incantation, Hate, Vale of Pnath, & Nightmarer!
Oakland Updates
20AprLebanon Hanover
Event
Today at 08:00 PM - Apr 21, 01:00 AM